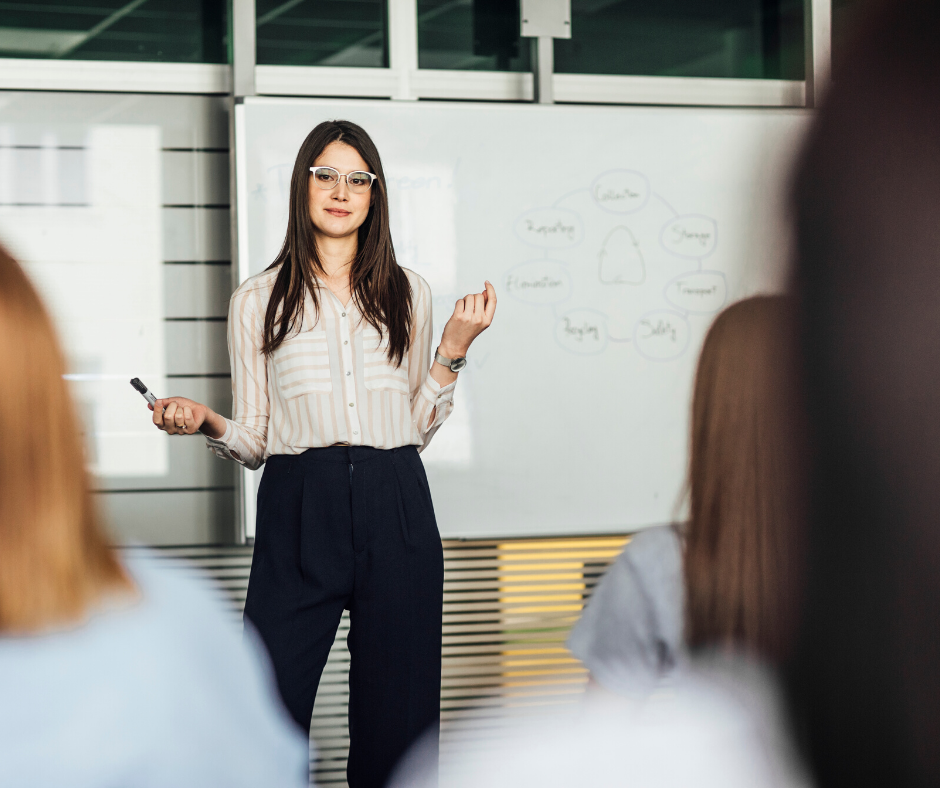 Being an architect, the most important thing that you have to be good at is Design. But aside from design, you also have to be good at business, human resource management, being a manager, and most especially being able to communicate your design well to the clients and the people in general. This means that you have to be a good storyteller.
Almost all successful architects have this skill. Take a look at Bjarke Ingel's Ted Talks and you will know what I mean. And look at Frank Gehry's Master Class.
Now, why is being a good storyteller important for your architecture profession?
Here are three reasons why.
1. Able to convey your concepts
Being a good storyteller means you are able to convey your concepts well to the world in a manner that is understandable to not only architects and design professionals, but to the entire specie that is not designed inclined. How do you do this? After designing and making a concept brief, request your non-design colleagues to read it and ask if they can understand. If they can't, you will have to change your brief a bit.
Now once, you have finalized your brief, create nonrealistic images to convey such a concept. I will post here an example of what I mean. Here is one of my projects for the department of tourism which has a concept which is indigenous dances. Using the idea of dance, my team turned it into silhouettes, and then we decided to put it in the facade of the building.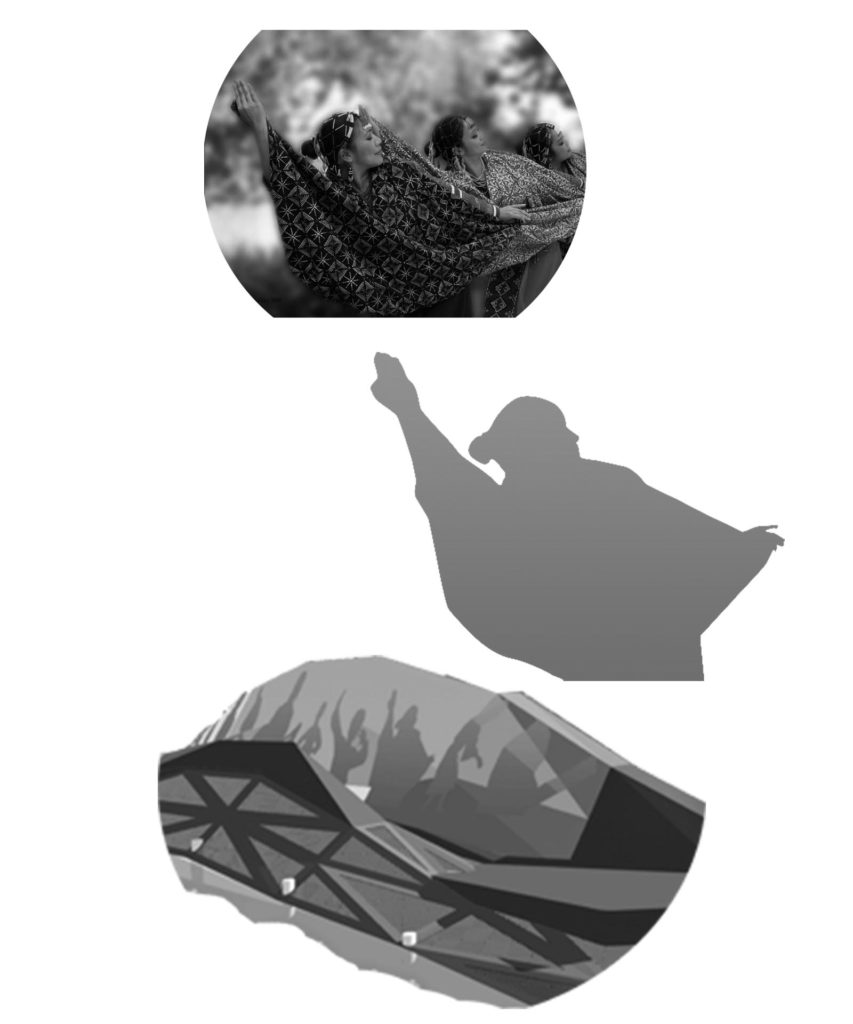 Being able to convey this story about how the concept was turned into a structure will help your design be viable and significant.
To summarize this point, make a script or a brief, have it checked, and then turn it into non-realistic images.
2. Able to translate your technical expertise to laymen's terms
Another reason why architects should be good storytellers is that with this skill you are able to translate technical expertise to laymen's terms. For example, if people ask you what a rainwater catchment is, you can easily say, it is just merely a barrel for rainwater storage. Here is an example of collateral we did for a social media post tell a story about rainwater.
As you can see, the images tell it all like a story and it shows the main point that people should use rainwater catchment.
3. Be relatable
Being a good storyteller will make you relatable. This means that your ideas are not flying away to the heavens and rather, grounded to the realities of the world.
To do this, make sure you are always actively reading about the news both design and general news about our society.
4. Able to speak well to the public
Lastly, being a good storyteller means you are able to speak well in public. Some architects are not comfortable with this and this is fine. But most of those who shine are good public speakers. In other words, they have confidence in sharing their concepts, thoughts, ideas, and most especially their design.
Here is an example of my youtube post of being speaking in public. I have presented this in almost 10 Seminars for CPD points for Architecture and for the Government Agencies.
ABOUT THE AUTHOR:
Gloryrose Dy Metilla is an Architect and a Heritage professional. In 2018, she finished the Design Summerschool from the College of Architecture and Urban Planning in Tongji University, Shanghai, China, and then her Masters in Urban and Cultural Heritage from the Melbourne School of Design, University of Melbourne, Australia with an Australia Awards Scholarship. She graduated with her Bachelor of Science in Architecture from the University of the Philippines in Mindanao in 2009. At present, she is the principal architect of Swito Architecture Designs Services. You can also visit her youtube channel, Filipina Architect.