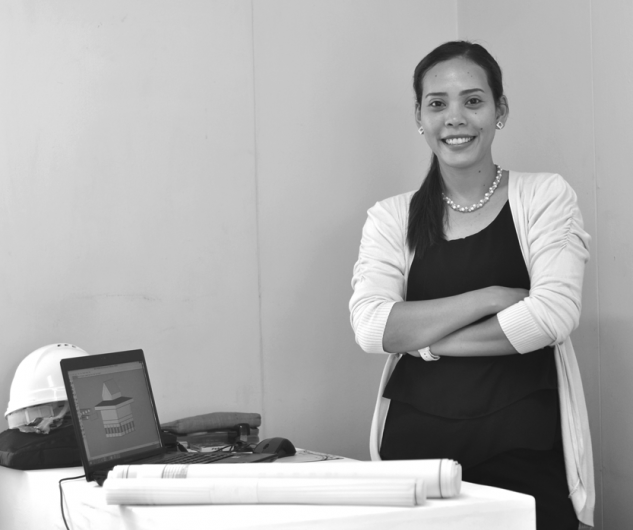 Arch. Gloryrose Dy-Metilla
Principal Architect
Gloryrose Dy - Metilla is an architect and the Founding Architect of SwitoDesigns, Inc. She has a Masters in Urban and Cultural Heritage at the Melbourne School of Design, University of Melbourne, Victoria, Australia and a bachelor degree in Architecture at University of the Philippines Mindanao were she was awarded as the Best Thesis Award, Chancellor's Award for Culture and the Arts and Dean's Choice Award for Culture and the Arts. She also received the Red Point International Thesis Competition Grand Prize. She started her architectural career as a technical officer for TAO Pilipinas, Inc. where she gained experience working with the urban poor communities in Metro Manila and implemented people-centered Architectural design and then as a Design Officer at the SM Engineering and Design Department where she was part of the Design Team working for the design and implementation of SM Lanang Premier, SM Seaside, SM Southmall Cinemas, SM North IMAX, SM Gensan, SM Davao Annex. She co-founded Swito Designs in 2013, a subsidiary of Swito Corporation and is recognized for its initiatives in the Smart PayItfor ward, British Council Ideation, Our Better World, Google Business Group Stories, Universities and Councils Network on Innovation for Inclusive Development South East Asia, Great Impact SouthEast-Asia and ITU World Young Innovators. In 2015, she was assigned to head the Design and Innovation of SwitoCorp' s new brands including Balay Balay 3D Architecture, the makers of 3D toy puzzles of traditional architecture of the Philippines. In 2018, she gained considerable experience in Melbourne, Australia working with Quadratum Architecture in the projects such as documentation drawings for Parker St Heritage Listed Residential Building, documentation drawings for 280 Lygon St Commercial Building Heritage Overlayed, StoneDefects Drawings and restoration drawings for RMIT Building 1 and 20 Romanesque, Tender drawings for the Adaptive reuse of 1800s railway stations such as Harcourt Community Stations and Korumburra Community Hub. She is currently one of the principal architects of SwitoDesigns, Inc.,and the innovations officer of Swito Innovation Hub and Maker Space.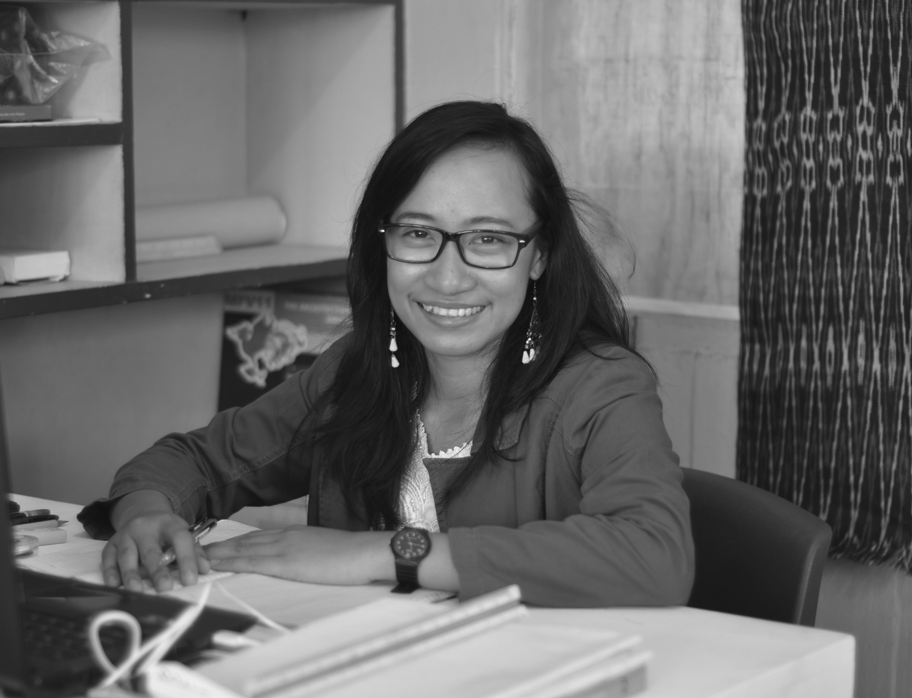 Arch. Henna Su Dazo
Principal Architect
Sample DescriHenna Dazo is an architect, researcher and a social entrepreneur. She finished her BS in Architecture Degree at the University of the Philippines Mindanao where she studied thetorogan architecture and building traditions for her thesis. Her thesis then became a platform and basis for research for the Balay Balay 3D Architecture Puzzles' first model where she became a researcher of the project grant from NCCA. As a senior architect and co-founder of Swito Designs Inc. which is committed to elevating the design value of Philippines, Mindanao and Nusantara Architecture, she found herself to be an advocate for Mindanao architecture, culture, and education. In which she co-founded a network of advocates, organizations, and people with a conscious effort to promote and preserve the rich cultural and built heritage of Mindanao Traditional Architecture by way of a tangible book publication, from an effort it became a network called the Mindanao Architecture Advocacy Network. Simultaneously, this led her to be the project head of the Mindanao Architecture Style Guide that mainstreams the traditional architecture in the southern part of the Philippines, Mindanao by way of a tangible book publication. Currently, she involves herself not only on her private practice as an architect but also in the developmental work as an advocate and researcher of Mindanao architecture where she studies, conducts and holds talks with her fellow advocates in partnership and collaboration with government and private sectors and organizations, academe, schools, colleges, and universities. ption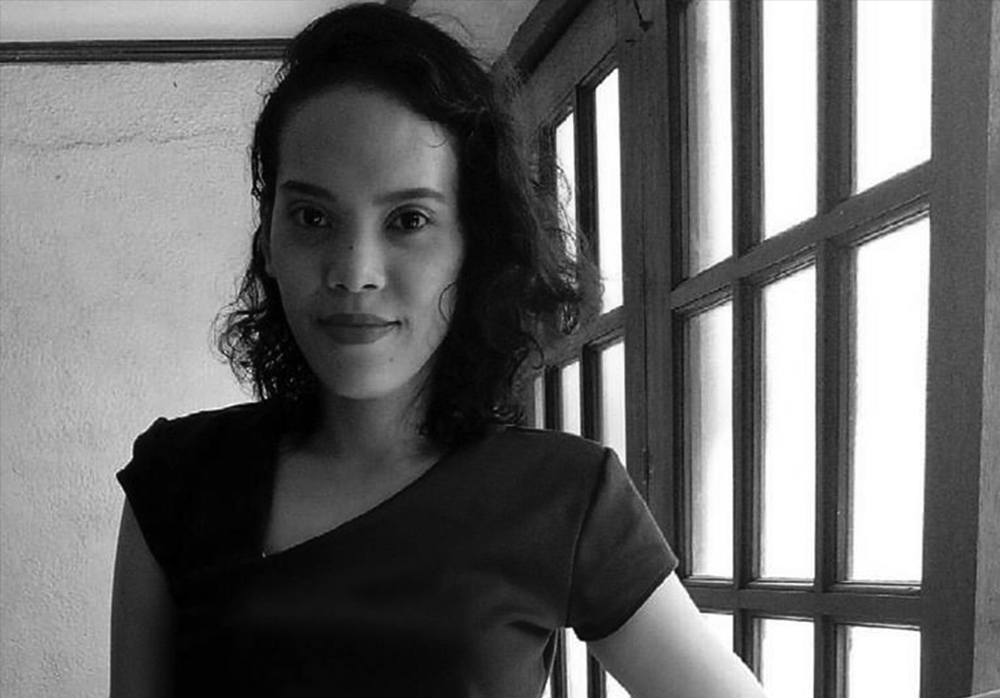 Glorypearl Dy
Consultant/Admin
Glorypearl Dy is the CEO and co-founder of Swito Corporation, a social innovation hub focused on giving creative businesses the resources to make their ideas sustainable. Under her leadership, Swito Corporation has won various recognition for its initiatives. It won the Smart PayItforward, British Council Ideation Camp, Our Better World, Google Business Group Stories, Universities and Councils Network on Innovation for Inclusive Development South East Asia and Great Impact SouthEast-Asia. In 2015, she won a pitch for ITU World Young Innovators Challenge held in Budapest, Hungary for the project "Digital Storytelling and Peacebuilding." She was awarded Most Distinguished Alumnus for Media Innovation and Social Enterprise by the University of the Philippines in Mindanao. She is the manager of the Google Business Group-Davao and the advisory board for the Creative Innovators Program of British Council. During her free time, she serves as a mentor in several start-up pitching competitions.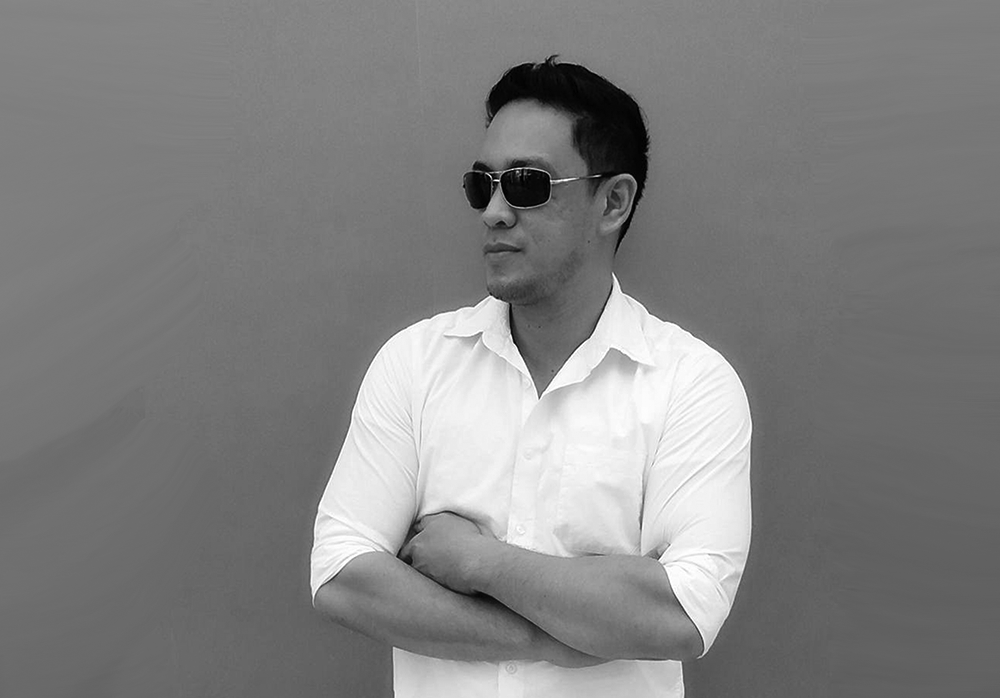 Engr. Art Edgar Dy
Consultant